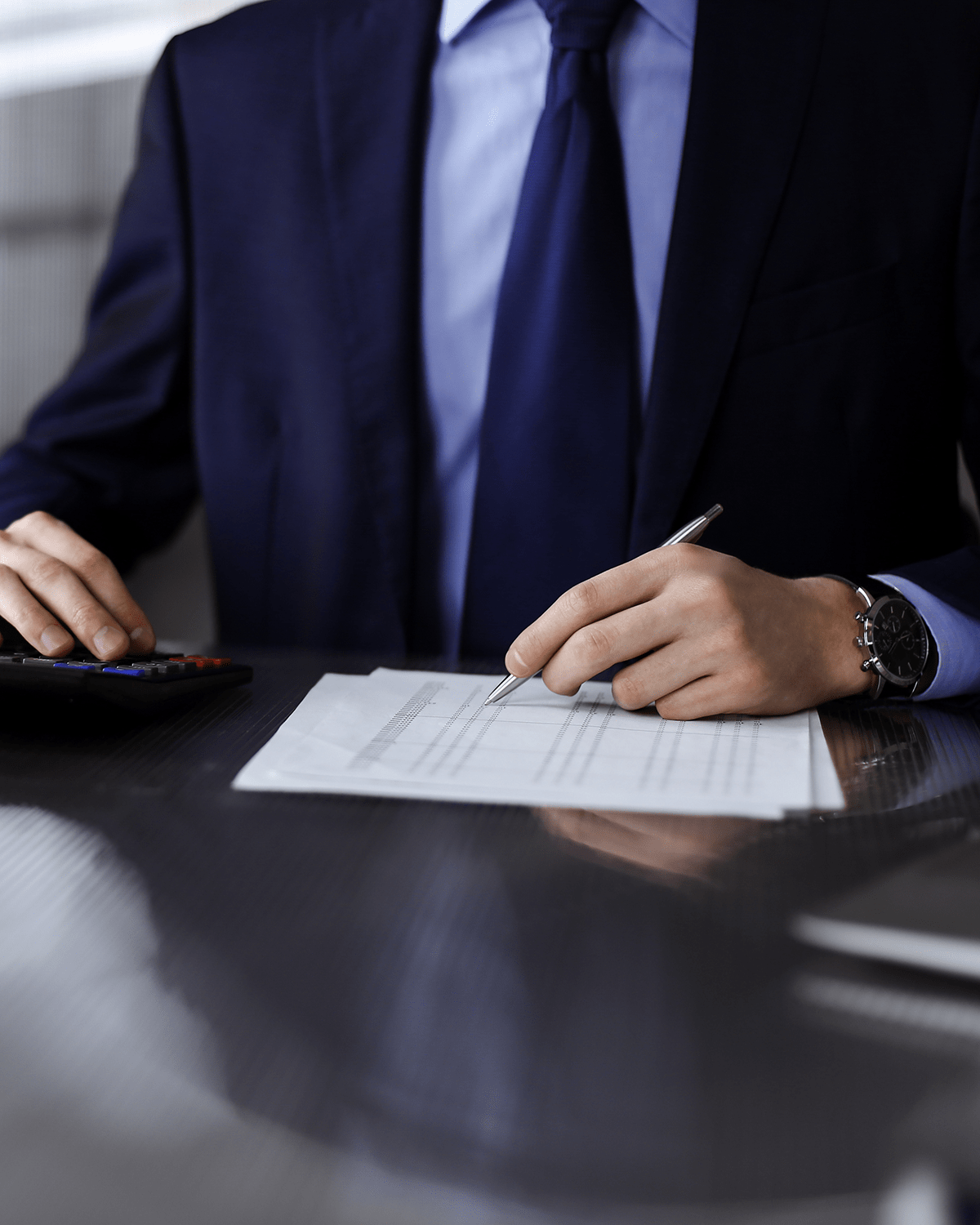 SCOTT L. ANDERSON CLIENT OBJECTIVES
---
1. I am accessible and answer my phone.
It can be frustrating to try to contact an attorney to ask a question only to have to go through countless secretaries and support staff. I am accessible and will answer my phone when you call. If I don't answer you know I am in court, speaking with another client, in a meeting, etc.). If I happen to miss your call, I will make every effort to get back to you as quickly as possible.
2. I will work to turn a negative into a positive.
I take every case with the goal of successfully resolving the case. There is almost always something I can do to help. I never look at a case from a negative perspective, I only look at it as how can I turn the negative into a positive.
3. I will always give you an honest opinion of your case.
I never tell my client what they want to hear just to get their business, and then flip flop. I am honest from the beginning, usually telling my client I need more information to analyze all potential issues and develop a strategy. However, I will always provide you with my honest opinion when I have examined all the information. Good attorneys don't make promises they can't deliver.
4. I will quote you a fee for my legal services and stand behind that fee.
I put my retainer agreements in writing. There are no hidden fees. In criminal cases I charge a flat fee. I don't charge clients to go to trial unless we actually have to prepare for trial. I always try to treat my client how I would want to be treated. I am very conservative with my client's money. In automobile accident cases and personal injury cases there is no fee unless you recover money damages.
5. I will give you and your case my undivided attention.
I handle a lot of different cases and clients, but when I am meeting with you and discussing your case that will be my sole focus. Every client deserves my undivided attention.
6. I won't take your case if I don't think I am the best lawyer to handle it.
I often get asked to take cases outside of my core practice areas. I am flattered by the requests, but competent lawyers only practice in areas they are familiar with. Fortunately, I know many attorneys that practice in many different areas of the law. It is always best to contact me first. If I can't handle your case, I usually know someone to refer to who is well versed in that type of law.
7. I treat clients based on The Golden Rule.
I treat clients how I would want to be treated. Every day in my personal and professional life I try to follow this basic principle.
8. I want to earn your business and your referrals. I want you to be my client forever.
I know that in the market for DUI Defense, Criminal Defense, and Personal Injury representation a client has a lot of options. I don't take any client for granted. I will give you the best advice and service possible. I want you to be my client forever.
9. My satisfaction is my client's satisfaction.
I pride myself on doing a great job. And it is satisfying to know you've done a great job. But you never know if your client is truly satisfied, until they either tell you directly, or they refer you to a close friend, coworker, or family member. Referrals give me the greatest satisfaction. When my clients reward me by referring another client to me, I know they appreciated and trusted my representation.
10. I maintain an "open door approach."
I want every client to feel comfortable. I want them to know they can contact me if they have any questions or issues. There is no question that should go unasked.
Please call 763-225-2074 and talk personally to Scott L. Anderson. Your call is free and confidential.
Please call now, you will be glad you did.