DUI & Auto Accident Attorney
Serving the Twin Cities & Surrounding Areas
Scott L. Anderson
Attorney at Law
In my 30+ years of experience, I've successfully represented over 3,000 DUI cases and over 10,000 criminal and personal injury cases. I have earned a reputation as an aggressive, result-oriented attorney. I offer my clients the best of both worlds: strong, aggressive representation along with the personalized attention, responsiveness, and concern that your case deserves. I strive to provide the highest quality legal representation while recognizing the need for a practical approach to litigation. Put my decades of experience to work for you, and let's find a way forward.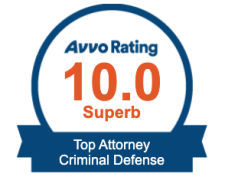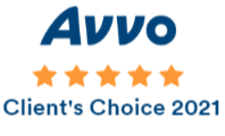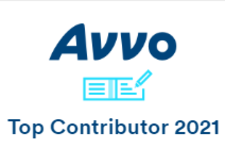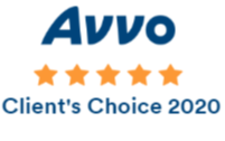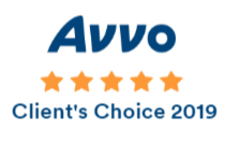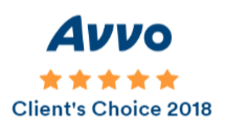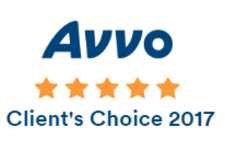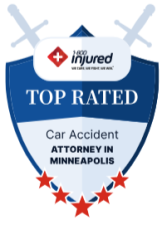 My Mission
is Your Mission
As your attorney, I provide personalized attention and take the time to understand your situation. If you want to learn more about me and my approach to cases, watch this video.
---
Why Work With Me?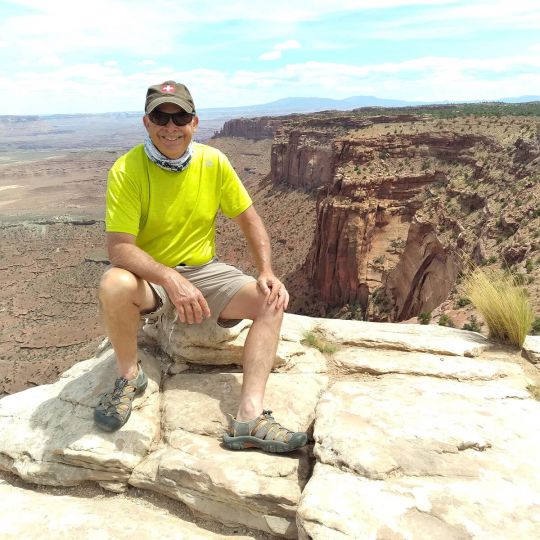 Approachable
Being intimidating is not on my itinerary. Building a genuine relationship with my clients is a high priority for me. A DUI or injury can turn your life upside down. It is natural to worry and imagine the worst. When you choose me as your attorney, you can trust that I will help you through this difficult time.
Experienced
After practicing law for decades, I understand how relationships dictate the ability to reach timely and successful resolutions. I have developed many valuable connections with judges, attorneys, clients, prosecutors, and court personnel throughout the Twin Cities. Let my experience and knowledge work for you.
Trustworthy
I know how the justice system works, and I'm here to make this whole process easier for you. I provide clear and complete evaluations. I take the time to explain your options and likely consequences, so you can make the best decisions. I make it a priority to keep you updated on the status of your case.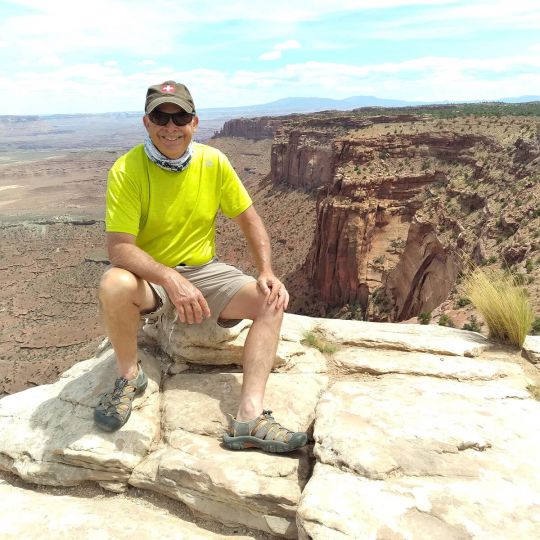 Case Results
1st Degree
Felony DUI
Client stopped for rear-ending another occupied vehicle causing injury, leaving the scene, refusing to take the Intoxilyzer test and being uncooperative with police.
Sentence: No jail time, fine of $200.00, attend DUI education class, 3-year administrative probation
Felony Charge
Client receives a check from a friend that she is skeptical about but cashes anyway. Check was stolen and once cashed by client became a crime despite no involvement in the obtaining of the check.
Sentence: Continue for Dismissal, vacate and dismiss after 1 year; no jail time, Diversion Fee, no restitution
Assault On Officer
The client was drinking heavily and was involved with police and ultimately spit at officers and was disorderly.

Sentence: Stay of Adjudication for 3 Years, Dismiss case if follows conditions of probation, $50 fine, 30 hours Community Work Service, No same or similar, remain law abiding
$1.2M Settlement
Our client in this case was a young girl who was a passenger in a car that was broadsided at high speed at an intersection by a driver who blew the red light. However, this driver had very low insurance limits. Because a product defect contributed to her injury, we were able to obtain a settlement for her for over one
million dollars.
$2.85M Settlement
Our client was injured in a motor vehicle accident with another vehicle that failed to yield to him. The insurance company argued that he had healed so well that no one could even tell he was brain injured, but we were able to show that his injury, while hidden, in fact, had a profound effect on his life.
Hurt in an Auto Accident?
I Can Help.
When you are injured in a car accident, finding a lawyer can be a daunting experience. Many people in this position try to handle it on their own without the experience and knowledge to adequately argue the merits of their case. You shouldn't have to. When an automobile accident injury in the Twin Cities area leaves you with chronic pain, mental or physical injuries, or any other lasting discomfort, you can rely on me to represent you. I can help you seek a fair financial settlement that covers any lost wages or medical expenses for your injuries.
Scott is very professional and made me feel comfortable when I needed someone
with experience. He helped me through a stressful time with his knowledge and professionalism.
Scott, thank you so much for everything! You are a great guy! I want to keep in touch with you and anyone I can send your way I will! Thanks again and have a great summer.
Thank you for orchestrating such a fabulous outcome in Court. And for keeping my spirits up throughout this ordeal. I would have been lost without your expertise!!
Thank you so much!
We want to thank you for the time, effort, and support you so graciously gave us. Your representation was literally a god-send to us, and one that will not be forgotten.
Blog
Bike and Pedestrian Accidents in Minnesota
Bicycling and walking have become very popular in Minnesota for many reasons; it's good exercise, a good way to relieve stress, fun for the family and an economic way to get around.
READ MORE
Serving the Minneapolis Community
For More Than 30 Years
From my Brooklyn Park, Minnesota office, I'm proud to serve those throughout Minneapolis, St. Paul, Maple Grove, Coon Rapids, Blaine, Hennepin County, Anoka County, Ramsey County, and the rest of the seven county metro area. From car accident injuries to 4th Degree DWIs, I have handled thousands of criminal defense and personal injury cases over the last 30+ years and represent my clients with the same respect, professionalism, and attention that has led to thousands of satisfied clients. I represent clients charged with DUIs/DWIs, no insurance violations, theft charges, probation violations, and more.
Like a criminal charge, an accident can turn your life upside down. I understand that you may be experiencing a lot of pain and emotions, and I will help reduce your stress level and worries by listening to your concerns and answering your questions every step of the way. Anderson Law Office represents clients in the areas of auto, truck, motorcycle collisions, wrongful death claims, bus accidents, boating accidents, farm accidents, plane crashes, pedestrian and bicycling accidents, work-site injuries, dog attacks, railroad injuries, product liability claims, drunk driving accidents, premises liability cases, and spinal cord injuries. If you're in the Twin Cities of Minnesota and need representation, I'm here to help.