COON RAPIDS AUTO ACCIDENT LAWYER
Scott L. Anderson and Anderson Law Office understand that an accident can turn your life upside down.

It is natural for you to worry and sometimes imagine the worst. We understand there are a lot of emotions that will be pouring out.

Anderson Law will help reduce your stress level and worries. We will help you through what can be a difficult process by listening to your concerns and answering your questions every step of the way to get the result you deserve.
Have you been injured in an auto, truck, or motorcycle accident?
COON RAPIDS, MN AUTO ACCIDENT LAWYER
No one ever asks to be injured, but it happens.

who you select as your attorney is crucial to your case.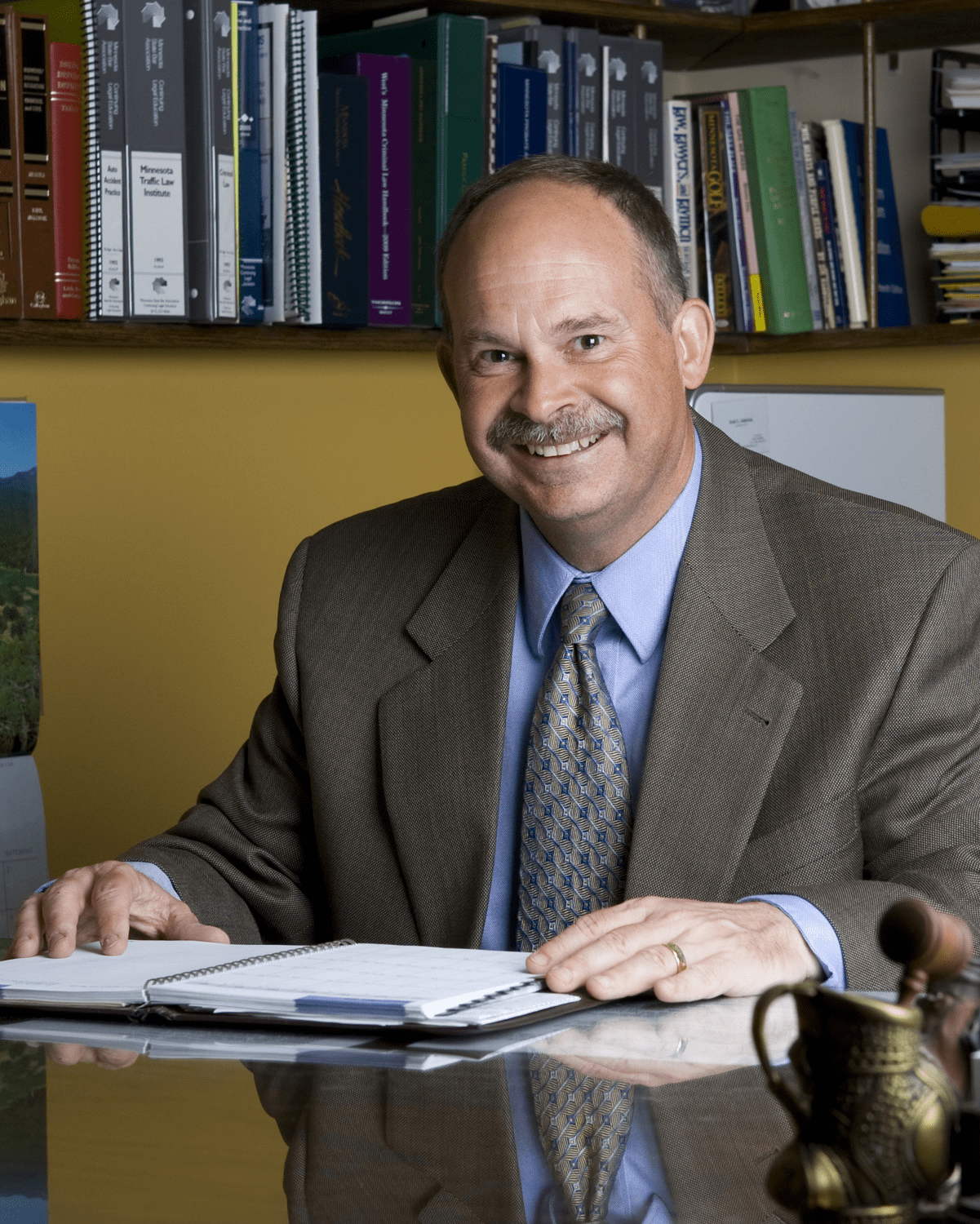 You need an attorney you can trust. You need Scott. Anderson Law Office has helped people locally in Coon Rapids and the Northwest Suburbs for over 36 years.
When you have been injured, through no fault of your own, you need experienced confidential help from a caring and sympathetic lawyer like Scott. Anderson Law is located just ten minutes from Northtown Mall near Highway 610 and Noble Parkway.
Scott represents clients in a personal and compassionate manner. He is accessible, experienced, and gets results.
Persons injured need to contact an attorney as soon as possible to investigate and research the issues of your case.
Please call 763-225-2074 and talk to Scott L. Anderson of Anderson Law Office. Your call is free and confidential. There is no cost to you unless you recover. Please call, you will be glad you did.
Past Results Block Disabled - Click the Settings Gear on the right to enable again.
Anderson Law Office will work hard to gain your trust and focus on the goals and objectives to best serve your needs.
I recently hired Scott Anderson as my lawyer, and I have to say I am really glad I went with him! He was so helpful and very understanding about my situation. He didn't judge about what I was going through. He was very informative and laid everything out in honesty and truthfulness. Never sugar coated anything. I respect him as a lawyer and a human being for being so honest and understanding, and helping me get through my court issues. I recommend him to anyone, and if I have anyone that needs a good honest lawyer I will be referring them to him 100%
Scott Anderson is truly a great lawyer that fights for you and has high motivation to consistently work in the background, when you think nothing is happening, he's diligently working hard and is truly on your side. I'm amazed of his knowledge and to be honest his "let's get this done" steadfast forward thinking brings you the relief that finally someone is with you to take the fight to whoever. He helped me and my family with more than I thought he could, I should have never doubted him. I can't thank Mr. Anderson enough. From all of us in our family, we appreciate what you've done for us. Thank you Scott.
When I got into trouble I had no idea where to start. I began calling and speaking to several attorneys until a close friend told me to call Scott. Scott made me feel very comfortable, and a lot less stressed after the first phone conversation. He kept me updated every week on what was going on, told me exactly what I needed to do, call if I had any questions. my case went by way faster than I expected! I couldn't be any more happy with how everything turned out. I don't know where I would of be without Scott!
SEO Block Disabled - Click the Settings Gear on the right to enable again.