Andover, MN Car Accident, Dog Attack and Personal Injury Attorney
A car accident, injury or dog attack can turn your life upside down.
No one ever asks to be injured.
Bad things can happen to Good People!
Who you select as your attorney is crucial to your case.
H1 Block Disabled - Click the Settings Gear on the right to enable again.
Scott Represents Clients in A Personal and Compassionate Manner. He Is Accessible, Experienced, and Gets Results.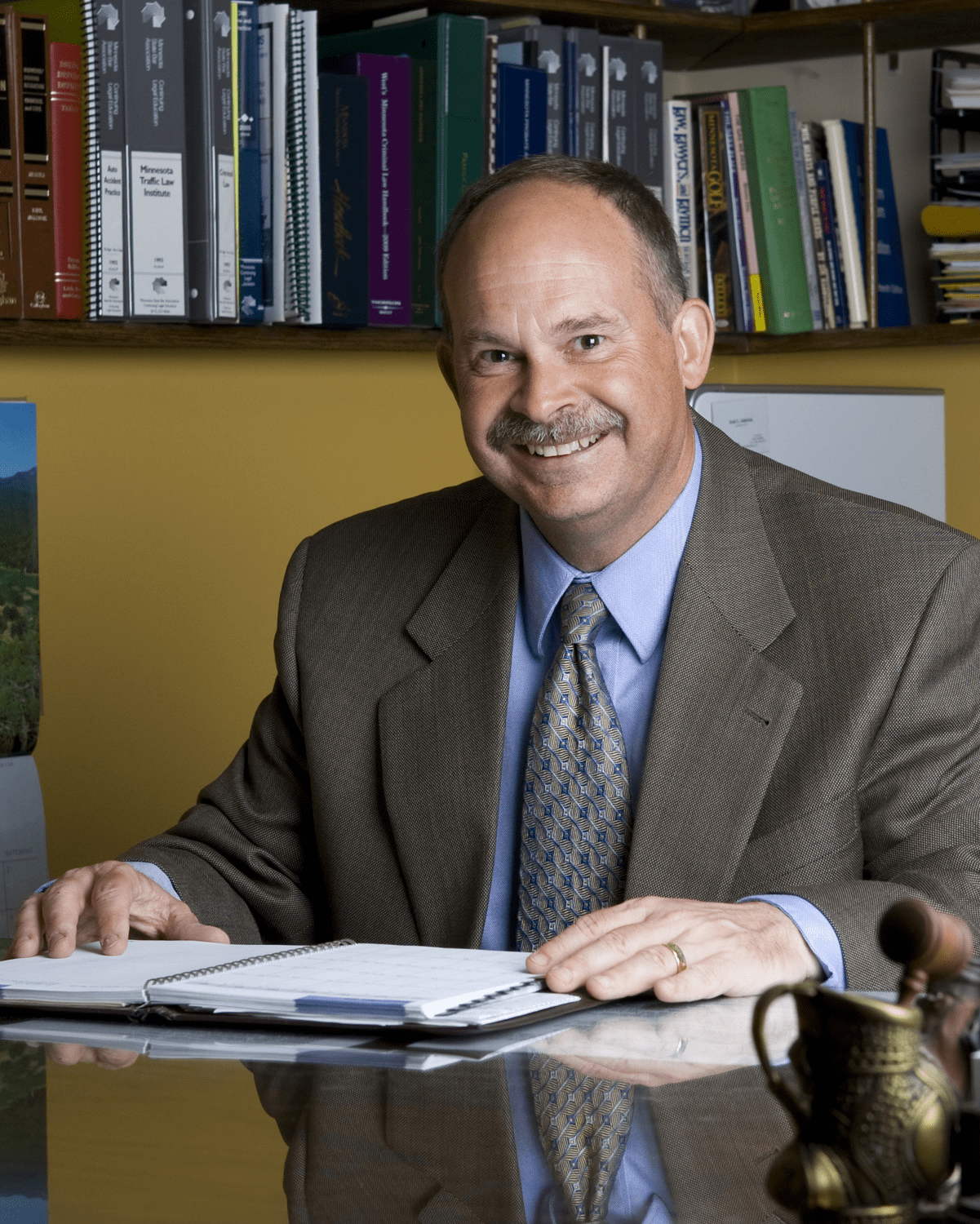 Have you been injured in an auto, truck, or motorcycle accident?
You need an attorney you can trust. You need Scott. Anderson Law Office has successfully represented hundreds of residents of Andover, Counties of Anoka & Hennepin, and the Northwest Suburbs for over 36 years.
Persons injured need to contact an attorney as soon as possible to investigate and research the issues of your case.
Have you been injured by someone's negligence?
When you have been injured, through no fault of your own, you need experienced confidential help now.
Scott represents clients in a personal and compassionate manner. He is accessible, experienced, and gets results.
Have you been bit or attacked by a dog?
Anderson Law is located just fifteen minutes from Andover just south of Highway 10 and 169 off West River Road. About 15 minutes from the Anoka County Courthouse, Victory Links Golf Course, Bunker Hills Regional Park, Majestic Oaks Golf Course, Billy's & Wily McCoys
Please call 763-225-2074 and talk personally to Scott L. Anderson. Your call is free and confidential. There is no cost to you unless you recover.
Past Results Block Disabled - Click the Settings Gear on the right to enable again.
"Would definitely recommend Scott!"
Working with Scott Anderson was a great experience. Scott was very knowledgeable and professional. He was there to help me through email, text and speaking over the phone. He made my case go very smooth and got the outcome that I was hoping for. He gave me pointers that would help my case and encouraged me to finish them in a timely manner. He was available to talk whenever I had questions and went through the court process so I was able to clearly understand what was going on. I could rely on him through out this whole process. I am so happy and thankful for him and all of his help through this rough spot in my life.
"Scott Anderson All-Star Lawyer"
I was referred to Scott through a trusted friend and I have to say that Scott is an all-star lawyer. He's professional, knowledgeable, and accessible. Throughout the process I heard from multiple people that Scott is the GOAT at getting the best possible outcome for the situation you find yourself in and I truly believe that! These situations make for stressful times but Scott was right there by my side from start to finish. Couldn't recommend this guy enough.
SEO Block Disabled - Click the Settings Gear on the right to enable again.